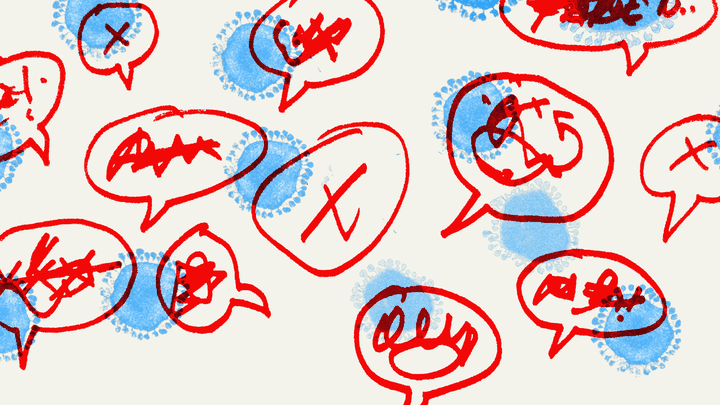 An unfinished compendium of Trump's overwhelming dishonesty during a national emergency — Full article on The Atlantic
Read More
I don't mind doing the dishes. Sense of accomplishment and all that, but I never feel like I get the utensils really clean. No matter how hard I lick them.
On Washing Dishes…
The president's response to the growing prospect of losing the White House has been to set fire to, well, everything — our national cohesion, our institutions, and our elections.
— Full Article On: TheWeek.com
Read More
New research indicates that human immune system cells are storing information about the coronavirus so they can fight it off again.
Read More